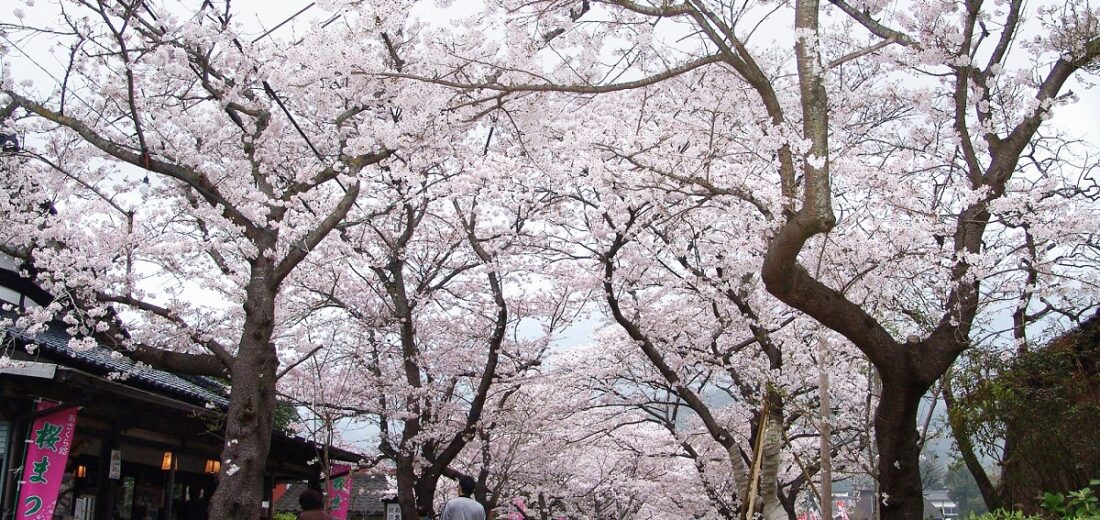 RECOMMENDED ROUTES
3-day Plan: Feel the Charms of Asakura by Local Train and Bus.
This is a course where you can enjoy a cycling tour around famous places in the Akizuki area on the first day, and on the second day you can enjoy the nature and a pottery experience in Toho Village.
*Luggage should be as light as possible. Please use the coin lockers at Amagi Station on the Amagi Railway.