ASAKURA
Fields, Forests, Clear Streams. The countryside, gazing at life with a tranquil mind.
Welcome to Asakura! The 'Asakura' area refers to Asakura City, Chikuzen Town, and Toho Village, which are located in central Fukuoka Prefecture. While it is an area that can be reached in an hour by car from the center of Fukuoka City, it is blessed with abundant nature such as mountains surrounded by beautiful greenery and clear streams. In addition to this nature, there are many places where you can experience things that you cannot usually experience, such as hot springs, the Peace Memorial Museum, traditional crafts, and fruit picking. Please visit the 'Asakura' area and experience the time to satisfy your heart, with the wheat swaying in the wind and the sound of clear streams, the idyllic scenery of the changing countryside, food made with fresh local ingredients, and interacting with the people who live there. In this 'Asakura' area, nature and culture, that not only satisfies but also gives energy to tomorrow, is alive. It will be a journey that will clear your mind and allow you to reconsider your life.
RECOMMENDED ROUTES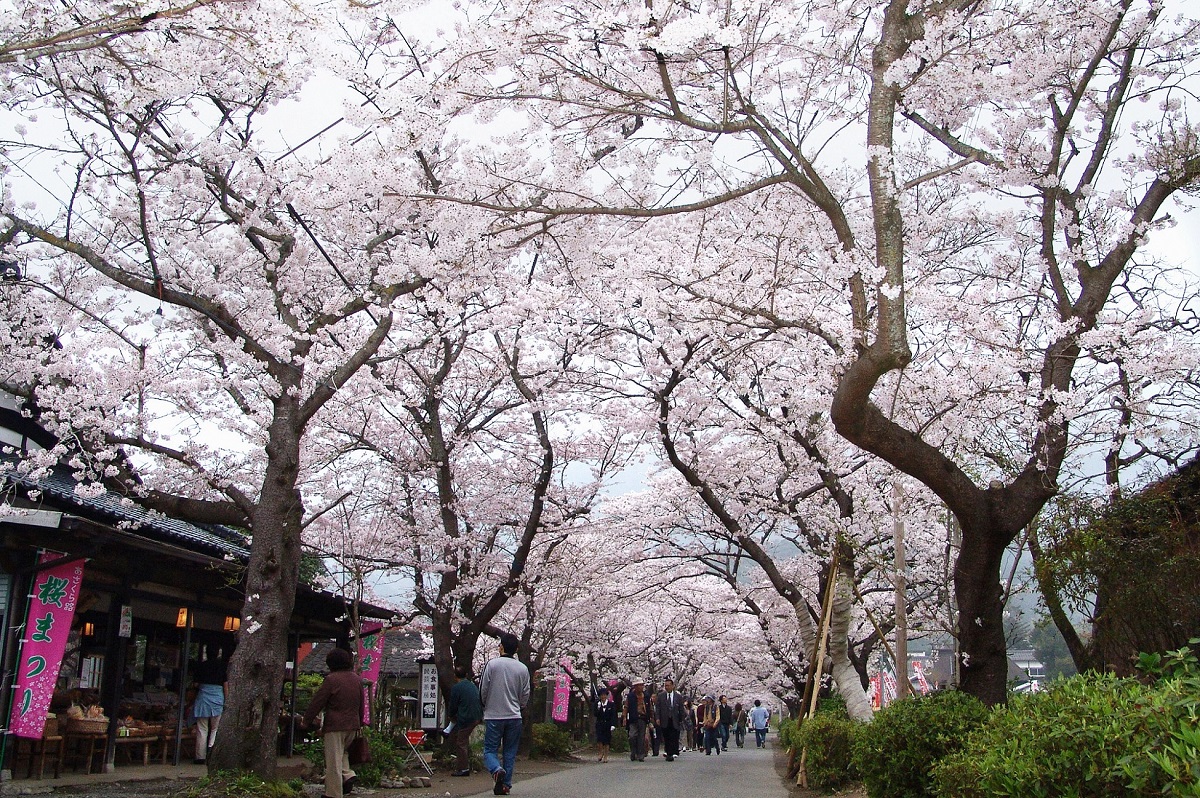 RECOMMENDED ROUTES 01
3-day Plan: Feel the Charms of Asakura by Local Train and Bus.
This is a course where you can enjoy a cycling tour around famous places in the Akizuki area on the first day, and on the second day you can enjoy the nature and a pottery experience in Toho Village.
*Luggage should be as light as possible. Please use the coin lockers at Amagi Station on the Amagi Railway.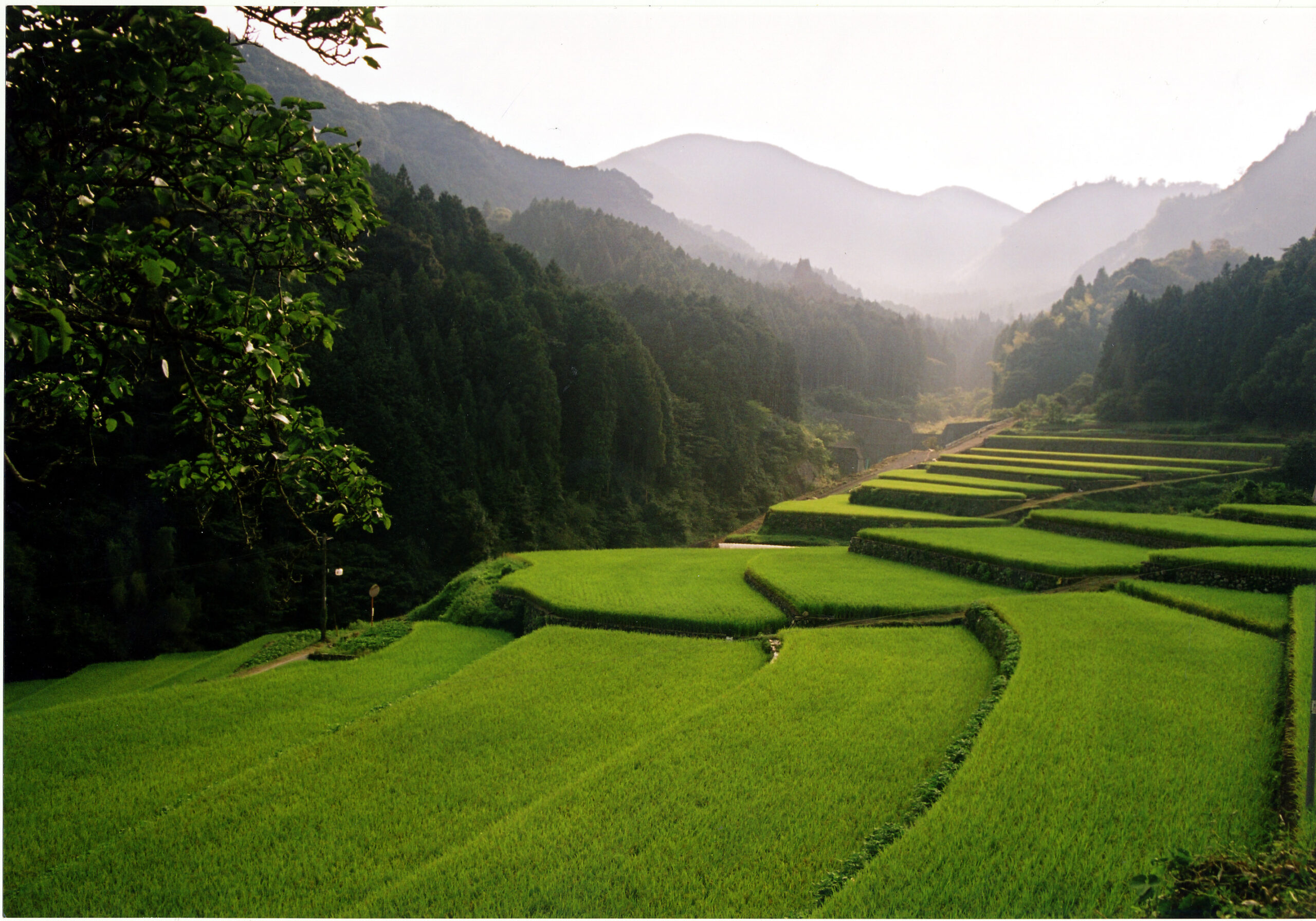 RECOMMENDED ROUTES 02
2-day Plan: Fully Enjoy Asakura by Rental Car
If you want to enjoy the vast countryside and famous spots under the blue sky, rent a car and enjoy! Here, we will start after sightseeing around Dazaifu Tenmangu Shrine, which is famous in Fukuoka.
A Town with Beautiful Nature and Rich in History
ASAKURA