Hirokyu-kudzu Honpo (arrowroot shop)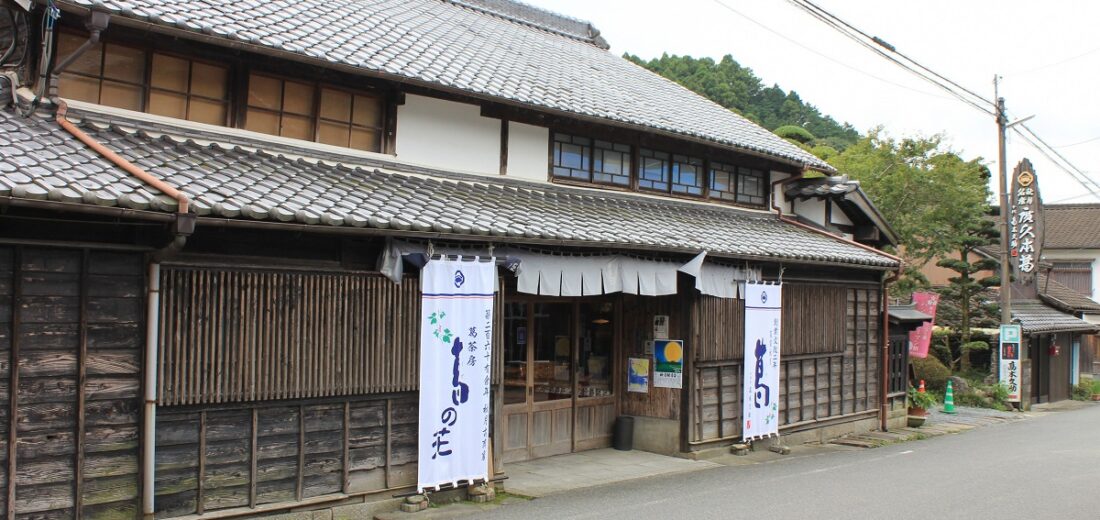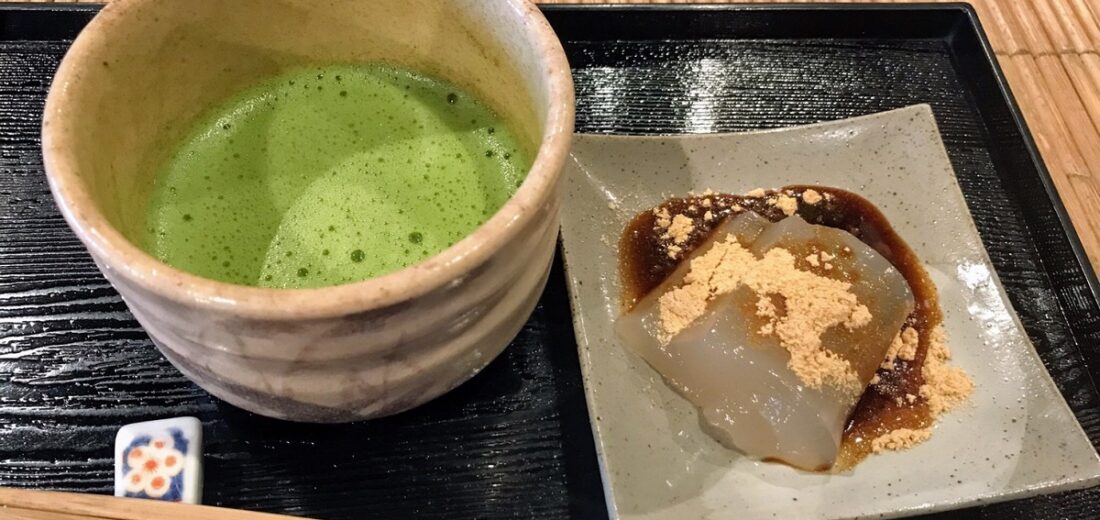 This store was founded over 200 years ago. The making of 'Honkudzu', this store's Japanese arrowroot starch, is a technique handed down from father to son. You can also see the kudzu before processing. While feeling the history of the shop, which is over 260 years old, you can enjoy healthy 'kudzu kiri' (noodle-like strips of boiled kudzu starch cake), 'kudzu mochi' (kudzu starch cake), and kudzu noodles. 'Kudzu yu' (hot arrowroot drink) has the effect of warming the body.
*You can hear an explanation of the process from the root of kudzu (Japanese arrowroot) to the formation of kudzu starch powder (reservation required).
information
ADDRESS
532 Akizuki, Asakura City, Fukuoka Pref.

55 172 779*26

33.468808, 130.689141

CONTACT
0946-25-0215
BUSINESS HORS
8:00-17:00(Order at restaurant starts at 10:00)
ADMISSION
Free
PAYMENT
Cash Only
RESERVATION
Not required
SCHEDULED HOLIDAYS
None
RESTROOM
Available
PARKING
20 cars
HOW TO GET THERE
By/Drop off at/Min.
Amagi Sightseeing Bus/Megane-bashi/On foot 5 min.
BEST SEASON
All year round
LANGUAGE
Japanese
LINK
http://www.kyusuke.co.jp/