River Pool Park (Tanada Shinsui Koen)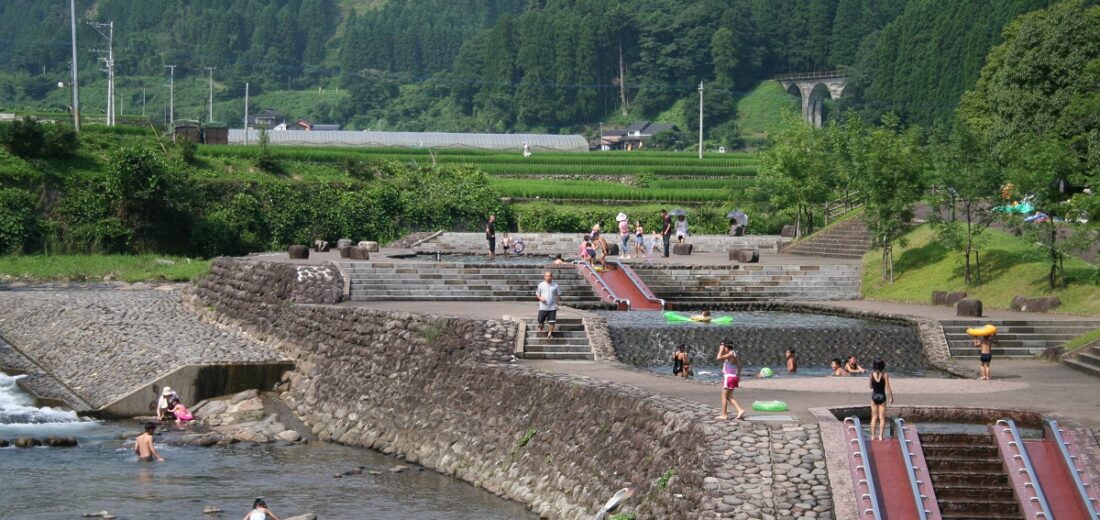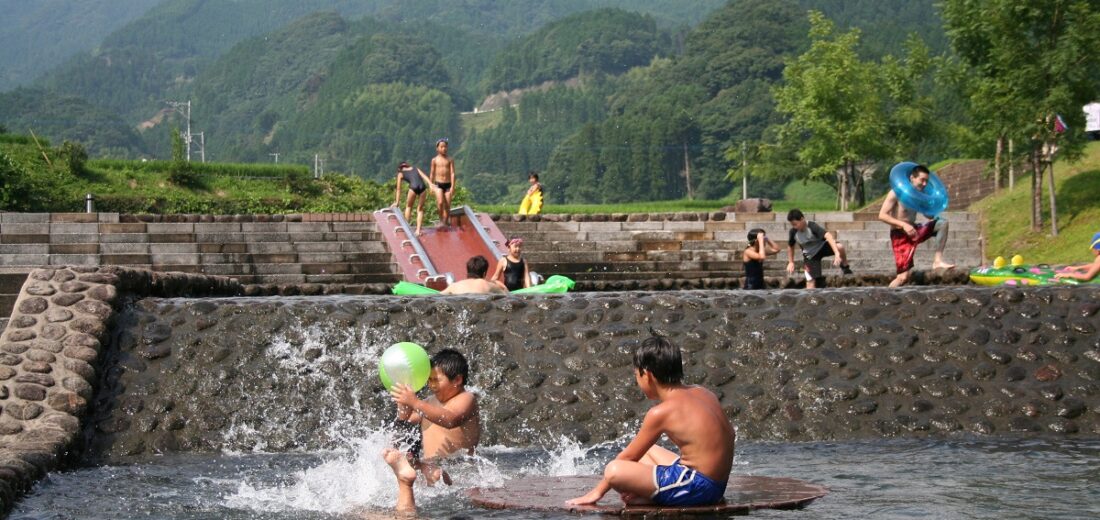 Using the water of the river, there is a river pool for children that is very popular. The river pool is open in July and August, and shower rooms, changing rooms and toilets are also available. If you soak your feet in the pool, you can feel the cold and pleasant river water.
*Manager is available only in July and August.
information
주소
Oaza Hoshuyama 3100, Toho Village, Asakura-gun, Fukuoka Pref.

611 270 777*62

33.418651, 130.880228

TEL(문의처)
0946-72-2232 (Hoshuyama Furusato Mura)
영업 시간
10:00-17:00
요금
¥200/person (As a cleaning cooperation fund)
계산 방법
Cash only
예약
Not required
정기 휴일
Thursday. September to June
화장실
Available
주차장
90 cars (Standard-sized car ¥500, Large car ¥1,000)
교통
가까운 역/가까운 역에서 걸리는 시간
Alternative bus for JR Hita-Hikosan Line/Chikuzen-Iwaya Station/On foot 18 min.
추천 시기
Summer
관련 링크
http://en.toho-info.com/pl_outd/waterpark.html