Ringo to Budo no Ki (Shop and Restaurant "Apple and Grape Tree")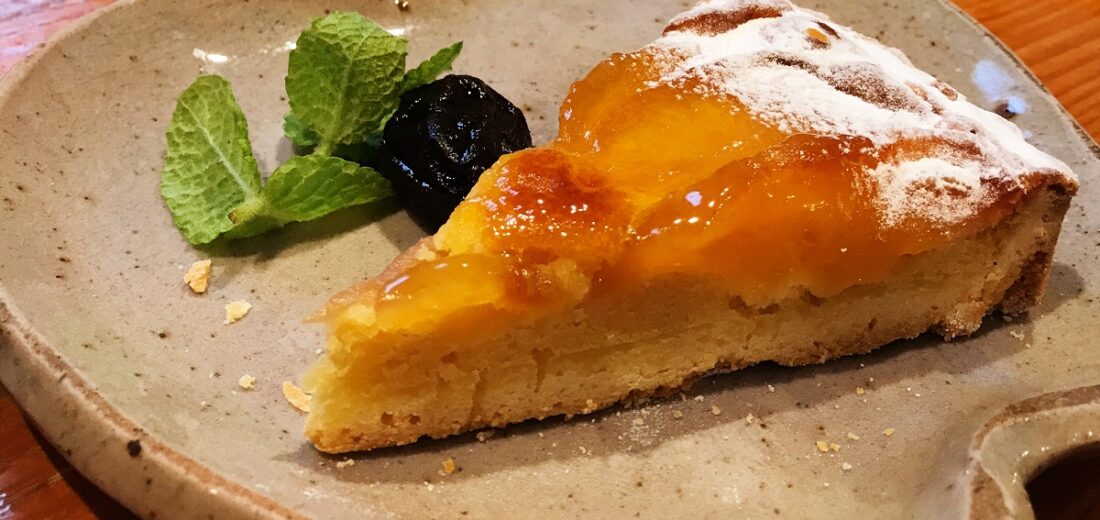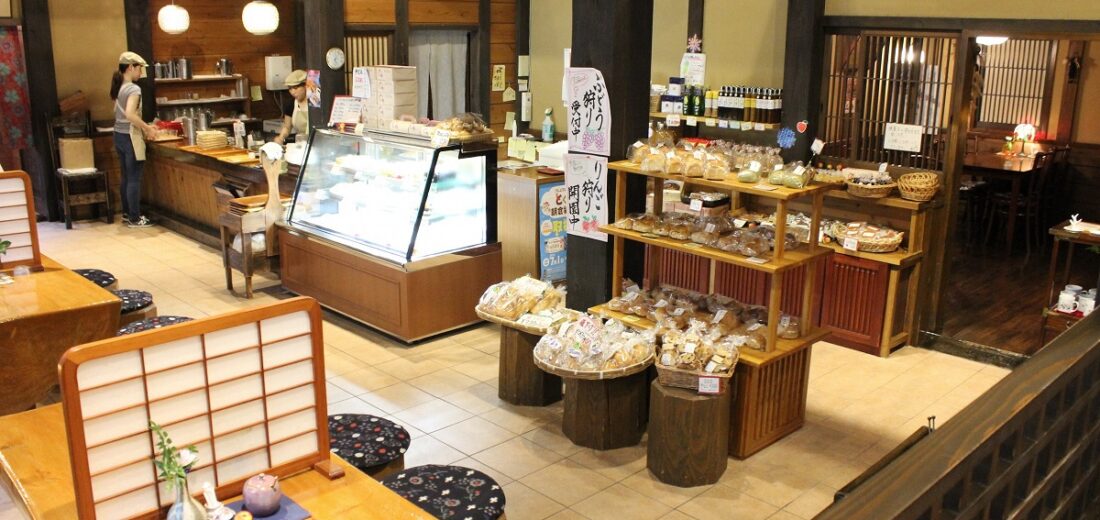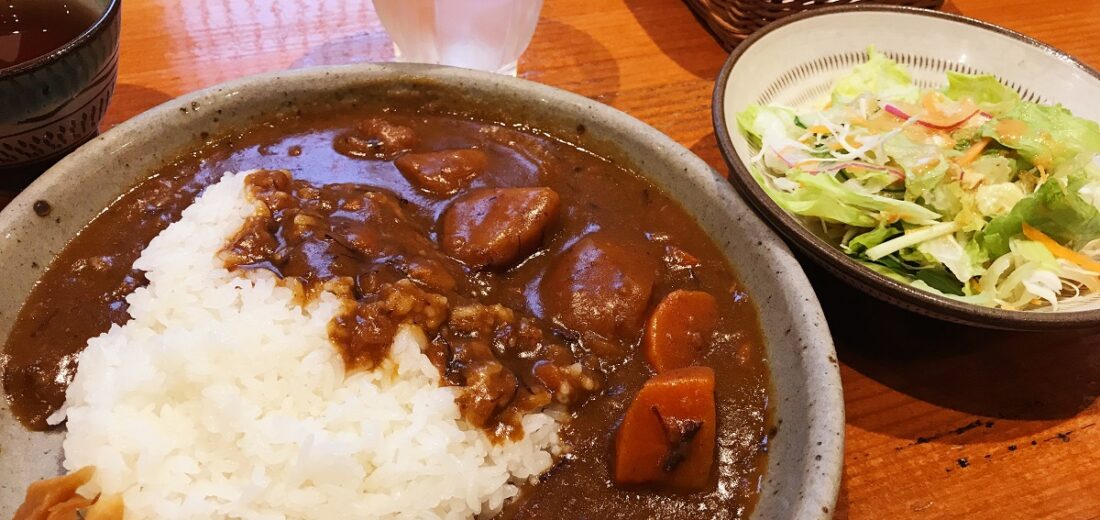 Hidden shop and restaurant that are difficult to reach without a car. The most popular item is apple pie. Pasta, pizza, and Japanese dishes that can be eaten at the attached 'Ringo-an' are also popular. There is an orchard on the premises where you can pick fruits such as apples, strawberries and grapes. Recommended on weekdays when it is relatively uncrowded. The road near the store is narrow, so be careful of oncoming vehicles.
*You can also walk to Ringo to Budo no Ki in 3 mins. from the car park at the Yamada SA on the Fukuoka-bound lane of the Oita Expressway.
information
ADDRESS
758 Yamada, Asakura City, Fukuoka Pref.

166 735 266*44

33.372484, 130.755204

CONTACT
0946-52-0913
BUSINESS HORS
10:00-18:00
ADMISSION
Free
PAYMENT
Cash, paypay, aupay
RESERVATION
Not required
SCHEDULED HOLIDAYS
Open all year round
RESTROOM
Available
PARKING
40 cars
HOW TO GET THERE
By/Drop off at/Min.
Nishitetsu Bus/Sanren Suisha no Sato bus stop/On foot 12 min.
BEST SEASON
All year round
LANGUAGE
Japanese
LINK
http://www.ringo-to-budou-no-ki.com/index.html