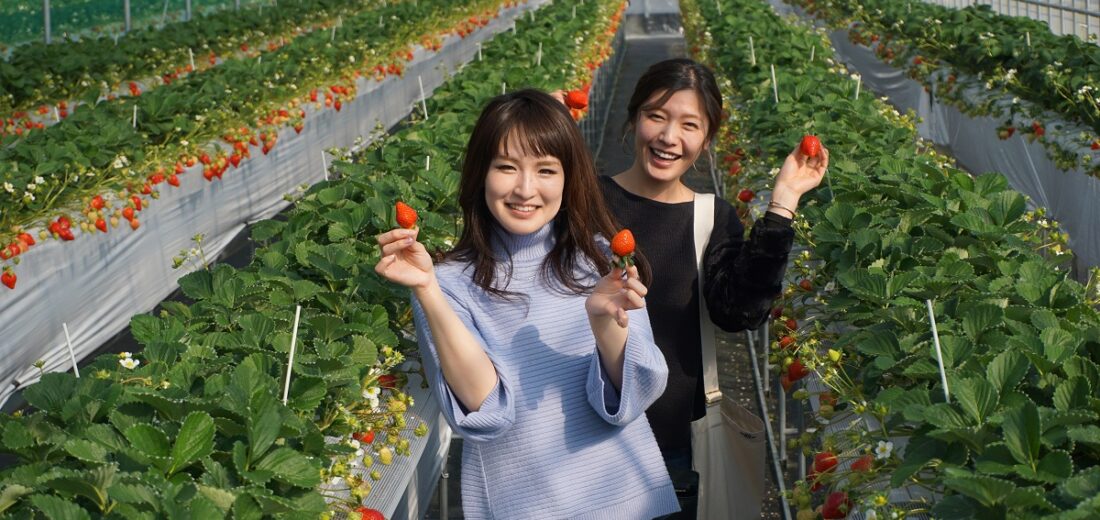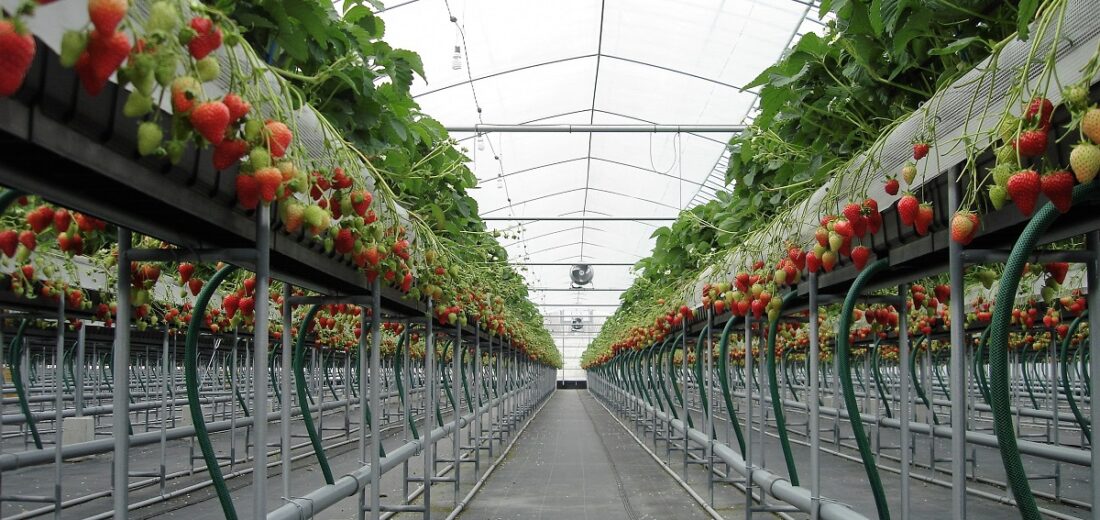 There are low lanes and high lanes, so both children and adults can easily pick strawberries. The season is from December to mid-May. You can eat and compare more than 5 varieties of strawberries, so you can find your favourite one.
There are 3other spots in Chikuzen where you can pick strawberries.
Hanatateyama Farm
,
Chiku-chan Strawberry Garden
, and
Hand-picking Farm Moca
.
*Written English explanation.
*Reservation only.
information
ADDRESS
1478-1 Fukida, Chikuzen Town, Asakura-gun, Fukuoka Pref.

55 191 107*62

33.470909, 130.594207

CONTACT
0946-42-5556
BUSINESS HORS
10:00-16:00
ADMISSION
¥1,000-¥1,900 (Depends on the season)
PAYMENT
Cash only
RESERVATION
Required
SCHEDULED HOLIDAYS
Irregular
RESTROOM
Available
PARKING
100 cars
HOW TO GET THERE
By/Drop off at/Min.
Nishitetsu Bus/Ishibitsu bus stop/On foot 21 min.
BEST SEASON
From December to mid-May
LANGUAGE
Japanese
LINK
https://www.lionkajitsuen.com/